The increasing influence of social media has resulted in a
rise in mental health concerns

and a

surge in online hate.

It's time to #CancelHate and reclaim our digital spaces.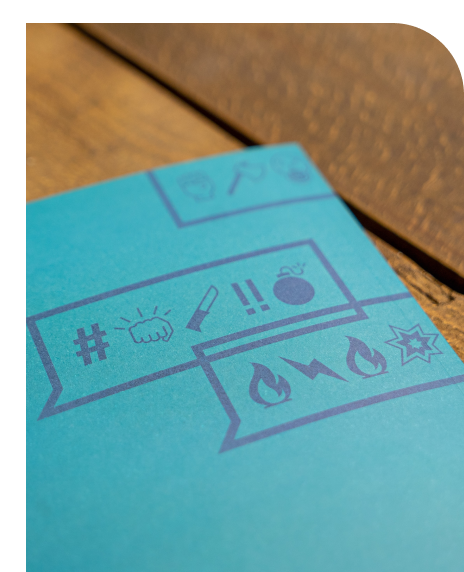 Social media is a battlefield, polarizing us through algorithms that
amplify our differences and trigger our worst instincts.
Click on the blue dots to see its impact around the world.
Ways to
reclaim your power…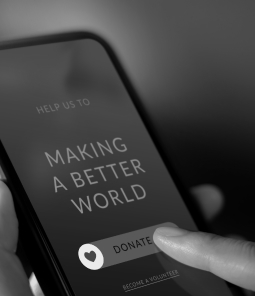 Raise your voice and hold companies & their algorithms accountable. Each tweet also raises $1 for anti-hate causes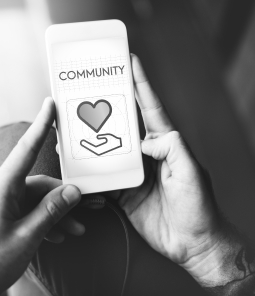 Seek support through helpful communities that provide tools & resources to people experiencing hate online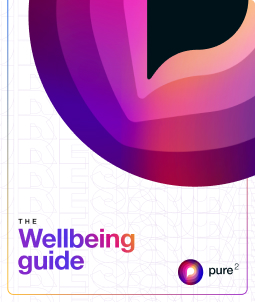 Foster better relationships with technology by learning ways to balance every day usage to limit affects like anxiety & depression
Choose…
Empathy over anger,
Dialogue over division,
Love over fear.

Resources
The psychology of trolling: What…

. Trolling is a phenomenon that has been present on the internet…

The rise of doomscrolling and…

The constant barrage of bad news from doomscrolling can be hard for…

Protecting your online identity as…

Two-factor authentication adds an extra layer of security by requiring a second…

Navigating privacy settings and account…

Content creators may produce original work such as art, writing, or music…

Finding support: Resources for those…

Support can come from various sources, including family and friends, mental health…

Building a digital defence against…

Exposure on the internet can be a double-edged sword for content creators….
Subscribe to our mental wellness newsletter
Our weekly newsletter covers helpful articles and resources that help further the agenda of better wellbeing.
Every week, you can expect tips and tricks to manage better wellbeing online, as well as stories from the community talking about how they manage adverse circumstances online and in their work.