The increasing influence of social media has resulted in a
rise in mental health concerns

and a

surge in online hate.

It's time to #CancelHate and reclaim our digital spaces.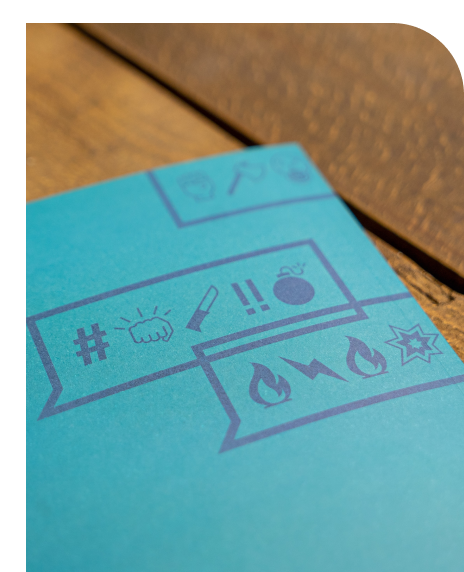 Social media is a battlefield, polarizing us through algorithms that
amplify our differences and trigger our worst instincts.
Click on the blue dots to see its impact around the world.
Ways to
reclaim your power…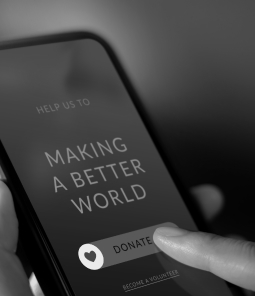 Raise your voice and hold companies & their algorithms accountable. Each tweet also raises $1 for anti-hate causes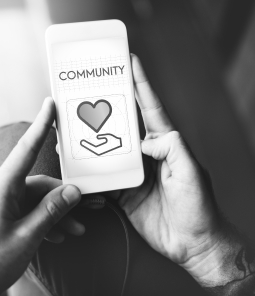 Seek support through helpful communities that provide tools & resources to people experiencing hate online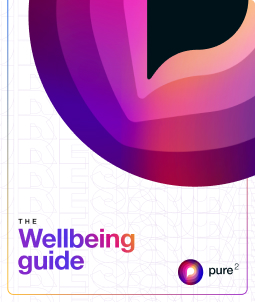 Foster better relationships with technology by learning ways to balance every day usage to limit affects like anxiety & depression
Choose…
Empathy over anger,
Dialogue over division,
Love over fear.

Resources
Using moderation tools and filtering…

Online harassment can negatively impact the community of followers and supporters around…

The importance of self-care for…

Being a content creator can come with a burden to consistently produce…

Mitigating the damage of online…

It's important for online communities to take a proactive approach to managing…

Managing notifications and setting boundaries…

In a study of 40,000 users, it was found that during work…

Taking control of your online…

A poorly managed social media profile can put off potential employers from…

Building a supportive community for…

Remember, creating content is challenging, but it doesn't have to be a…
Subscribe to our mental wellness newsletter
Our weekly newsletter covers helpful articles and resources that help further the agenda of better wellbeing.
Every week, you can expect tips and tricks to manage better wellbeing online, as well as stories from the community talking about how they manage adverse circumstances online and in their work.